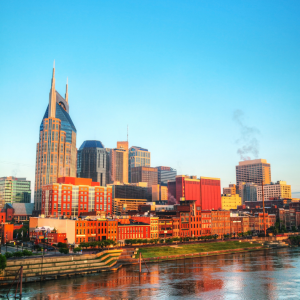 Nashville. Tennesse
AABIP 5th Annual Conference 2022
11-13 August
Don't miss this opportunity.
Dates to remember
Tentatives
April 10, 2022
Deadline for abstracts submission
May 10, 2022
Notification to the authors
July 8, 2022
Deadline for Ealy bird registration fee
The Annual AABIP Conference provides interventional pulmonologists, pulmonologists, advanced bronchoscopists, critical care specialists, thoracic surgeons, advanced nurse practitioners, physician assistants, trainees and industry colleagues, with the opportunity to meet, discuss and learn about current trends and the latest technological developments, industry breakthroughs and guidelines for thoracic diseases.
The Organizing Committee will do our best to provide you with an unforgettable conference experience. We are very confident you will enjoy the unrivalled Scientific Program and, if attending in person, the sights and sounds of amazing and wonderful Nashville.
We are looking forward to welcoming you and your colleagues at the Hilton Nashville Downtown and online!